Summertime - ah, those long days of sunshine on the roof deck, the vegetable gardens with tomatoes jusssttt starting to turn red, those hot and sticky days where the sweat pours down the moment you step out the door (it can't all be good stuff). For the MedCaseWriter team, it has indeed all been good stuff these last few months. We've latched on to a lot of really interesting projects with a bunch more lined up for the next few months.
Here are some of the recent highlights:
LARGE EDUCATIONAL INITIATIVES
Rheumatology Nurse Practice

Our long-running partnership with the Rheumatology Nurses Society (RNS) continues to gain steam, as we are in the midst of our busiest year ever - 9 print issues of Rheumatology Nurse Practice along with 9 live YouTube Live broadcasts! It's been so busy that we actually had to develop a detailed editorial calendar for the first time to keep things on track.
We recently put out our third issue of the year and our first focused on the spondyloarthropathies, along with the corresponding live, case-based broadcast. In total, we've got 4 issues focused on rheumatoid arthritis, 2 on the spondyloarthropathies, and 3 on systemic lupus erythematosus to churn through. We're extremely lucky to be working with such a talented and committed team of rheumatology nurse leaders to help us with this education. It's such a nice feeling not to have to nag faculty to complete the work they commit to on time.
This year, we have also been to expand our cohort of nurses who agree (in exchange for a small annual honoraria) to complete a series of in-depth pre- and post-issue surveys where we get a clearer picture of how our education affects their practice on a day-to-day basis - we now have 100 individuals helping us out. It's that sort of "on the ground" data that is often missing from the evaluation of continuing education and is a personal frustration as we wonder just how the time and effort we spend on our jobs matters to learners. We just wrapped up our latest infographic poster developed in collaboration with the amazing folks at Infograph-ed that will be displayed at the annual RNS conference in August. Here it is as a PDF. Cool stuff for sure.
Incorporating Biosimilars Into Clinical Practice: What It Means for Nurses and Nurse Practitioners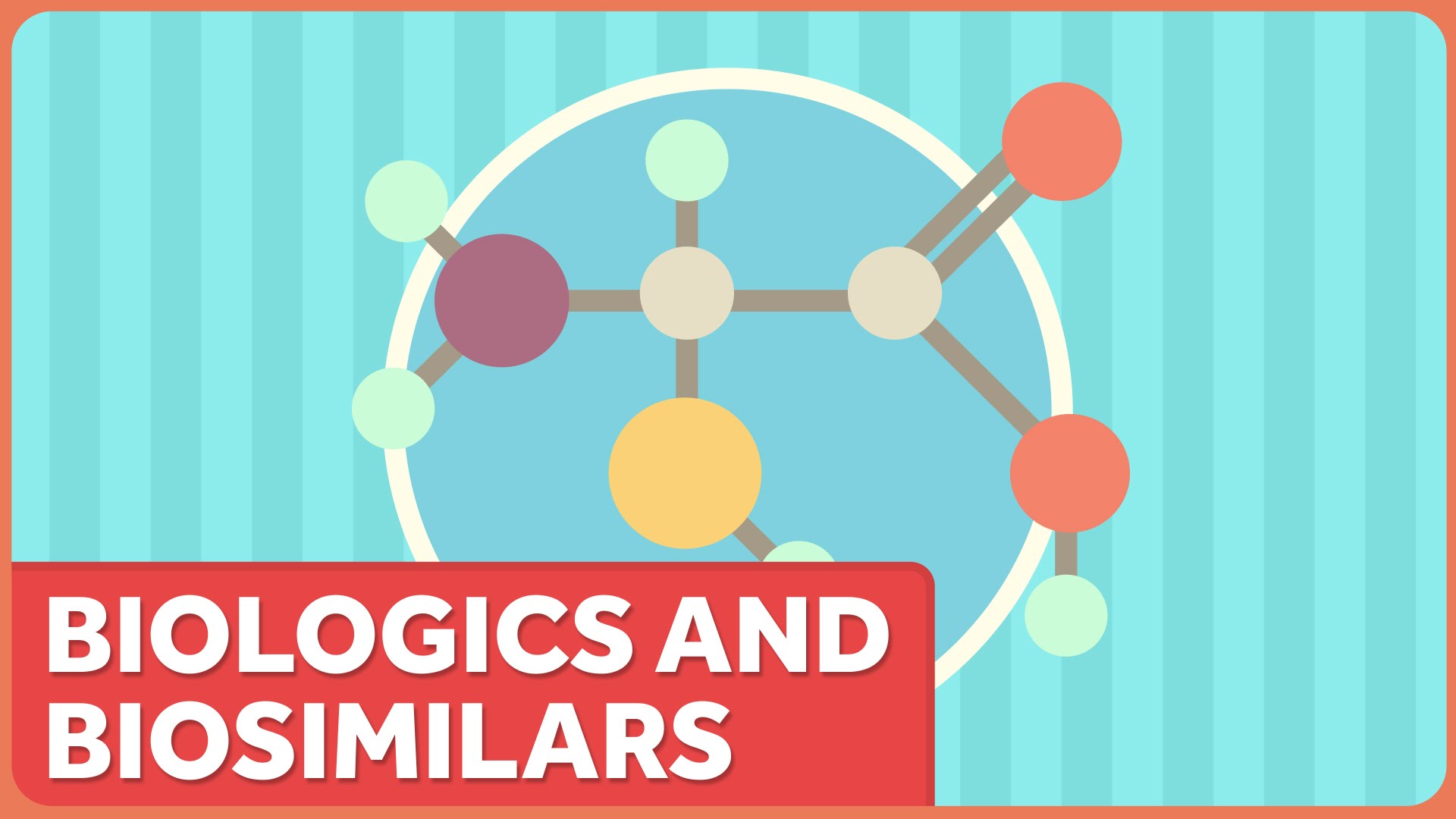 Another new project with our friends at the Rheumatology Nurses Society (RNS), this initiative involves the development of a curriculum of 4 online activities for rheumatology nurses and nurse practitioners that will give learners a 360-degree perspective on what they need to know about biosimilars. This is a hot area, especially in rheumatology where there are currently 4 FDA-approved biosimilars, and there is a severe lack of preparation around the country for their incorporation into practice.
We'll be filming the video components of these activities in early August and then working on building a lot of neat complimentary components in the following weeks with the hope of launching the first activity in the early fall.
OTHER HIGHLIGHTS
Roundtable Monographs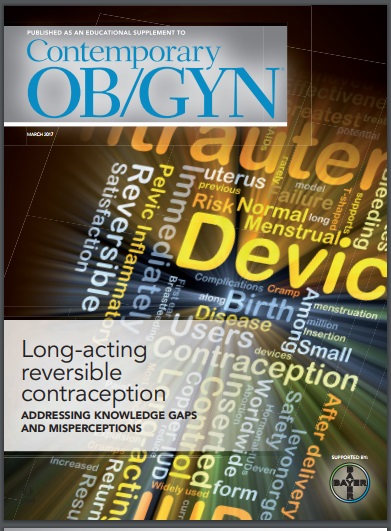 Sometimes, you find a model that works and works well and you stick with it. That's the gist of what has happened in the last few months, as we've helped lead the development of a series of educational supplements for UBM Medica focused on a variety of topics -- from long-acting reversible contraception to chronic pelvic pain to radiofrequency treatment of benign prostatic hyperplasia.
While these read as if the faculty is all in the room together discussing the issues at hand, it's actually rarely the case in this series. Generally, it's been up to us to develop a detailed discussion outline (in conjunction with our chair, of course) and then "interview" each faculty individually - as we all know, getting multuple physician experts on the same call for anything more than 30 minutes can sometimes take months to schedule. We then take each individual transcript and blend it together so that it sounds like the faculty were all in the same room. It can be tricky, and you have be careful not to overdo or force the discussion, but we've gotten pretty good at making the discussion sound natural while also ensuring that the key points each faculty members talks through during our interviews comes across clearly.
YouTube Live Broadcast: Rheumatoid Arthritis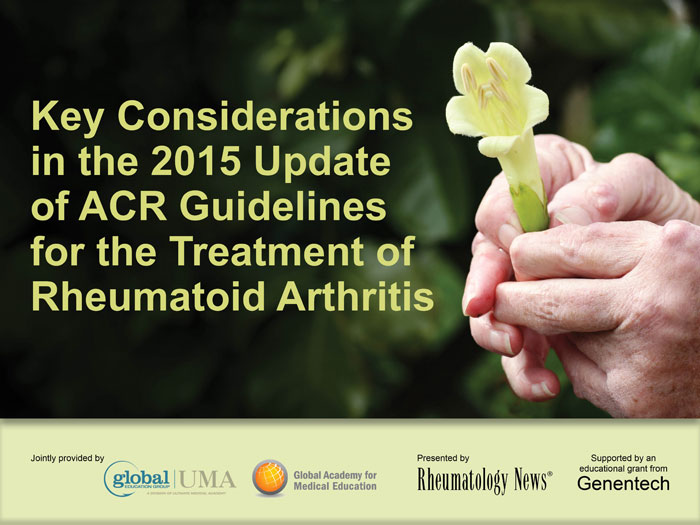 Through our work with CMEpalooza, we've become somewhat of an expert with the YouTube Live (aka Google Hangout) platform, so it's nice when a colleague reaches out asking us to pair our content development expertise with our technical know-how. This activity (available by clicking here) blended the best of both worlds, as we worked with our client at the Global Academy for Medical Education as well as course faculty to develop a slide deck that anchored a robust YouTube Live discussion on the clinical impact of the latest American College of Rheumatology treatment recommendations for rheumatoid arthritis.
Naturally, we're biased toward the use of YouTube Live as a far more engaging (and cheaper!) platform than the traditional audio-only webinar, but it's hard to deny at this point that the platform works and works well in CME. Please come talk to us about it if you want something new and better for your learners!
OTHER STUFF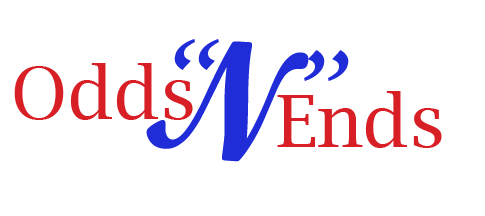 We're nothing if not versatile. Here is what else we recently wrapped up and continue to plug away on: